Mon-Fri
9:00 am - 5:00 pm
On Call
24 Hours / 7 Days
Operating Hours
About Us
A premier integrated home health solution for you and your loved ones
Our goal at American Stellar is to elevate the care of you and your loved ones. We are here to provide top-level care for recovering, disabled, or chronically ill patients. We have a dedicated, loving, and highly trained medical staff who love their jobs; let's put them to work in your home to improve your lives.
We serve the counties of: Orange, Los Angeles, Ventura, San Bernadino, Riverside, San Diego, and Kern.
Learn more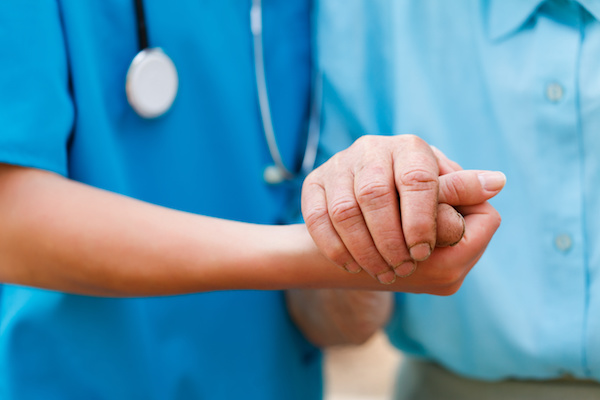 Services
Learn about what we can provide for you.
Do you need assistance with tasks at home, or a review of your medications? Our Home Health staff can help.
Our PT and OT therapists can help get you back on track. From pain management to yoga - they do it all.
Our specialists work with those needing speech assistance such as from an accident or natural causes.
After surgery is when we are most vulnerable, and unable to care for ourselves. Let US care for you!
Coordinate with organizations to assist clients in finding resources and support to foster their healing.
Accreditation, Partners, & Certifying Agencies
Our memberships, awards, partners, and agencies.